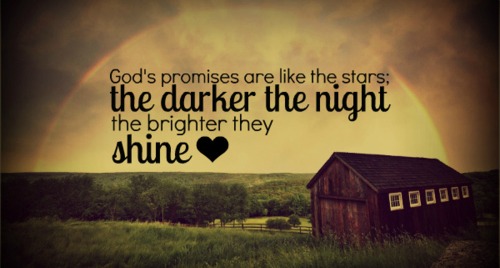 His divine power has given us everything we need for a godly life through our knowledge of him who called us by his own glory and goodness. Through these he has given us his very great and precious promises, so that through them you may participate in the divine nature, having escaped the corruption in the world caused by evil desires.
GOD has promised that all things work together for good to those who love and serve Him faithfully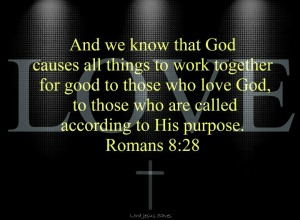 It may be difficult for us to see and understand how this is accomplished at times, but God has promised it, and He will deliver.
GOD has promised that His grace is sufficient for us.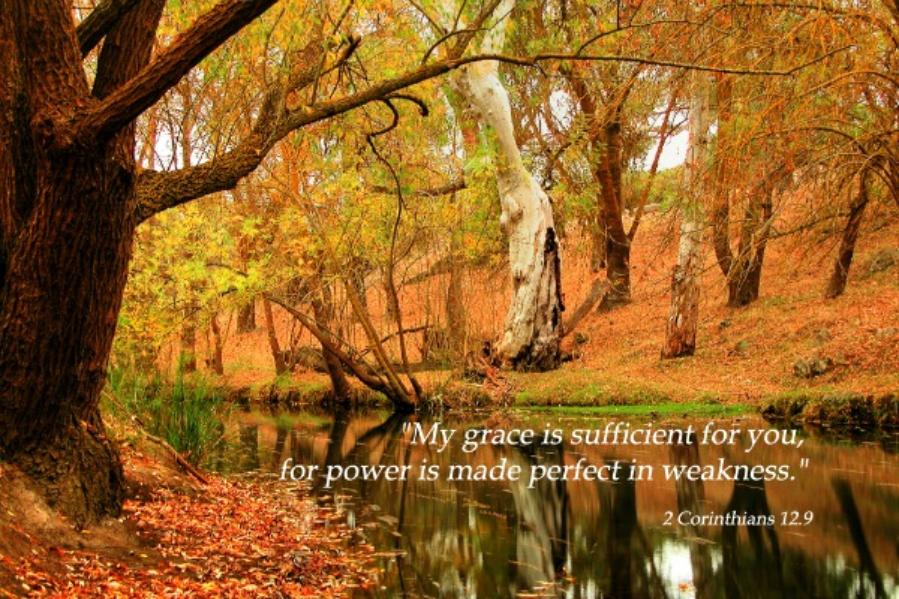 In fact, He has made provision for our salvation by His grace through faith.
Ephesians 2:8 - For it is by grace you have been saved, through faith and this is not from yourselves, it is the gift of GOD.
It is through an obedient faith that we have access into the grace of God according to
Romans 5:2 - Through whom we have gained access by faith into this grace in which we now stand. And we boast in the hope of the glory of God.
GOD has promised that those who believe in Jesus and are baptized for the forgiveness of sins will be saved.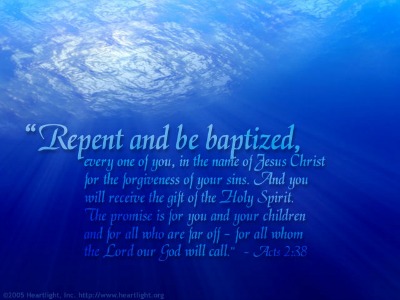 Mark 16:16 - Whoever believes and is baptized will be saved, but whoever does not believe will be condemned.
GOD has promised to supply every need we have.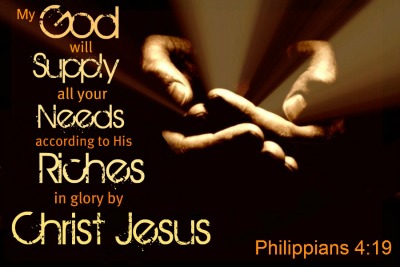 Now notice, God has obligated Himself only to the extent of our needs. That would include food, clothing, shelter, companionship, love, and salvation thru Jesus Christ. It would not include the multiplicity of luxuries that we have come to think of as needs.
GOD has promised that His children will not be overtaken with temptation. Instead, He assures us that a way of escape will be provided.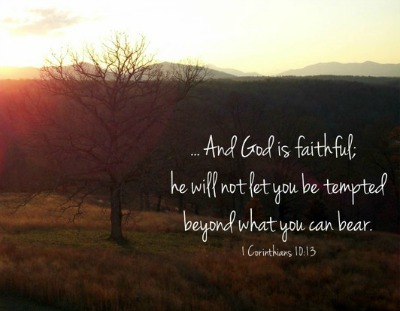 Jude wrote: "Now unto Him that is able to keep you from falling, and to present you faultless before the presence of his glory with exceeding joy." Jude 1:24 and in Daniel, Darius, King of the Medes, said to Daniel, "Thy God whom thou servest continually, he will deliver thee" (Daniel 6:16). He did deliver Daniel from the den of lions.
GOD has promised us victory over death.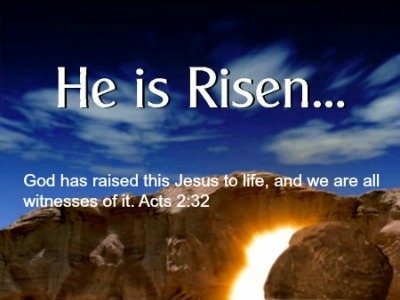 Paul wrote to the Corinthians: "For I delivered unto you first of all that which I also received, how that Christ died for our sins according to the scriptures, and that he was buried, and that he rose again the third day according to the scriptures." I Corinthians 15:3,4 Later on he adds: "but thanks be to God, which giveth us the victory through our Lord Jesus Christ." I Corinthians 15:57
GOD has promised His people that nothing can separate them from His love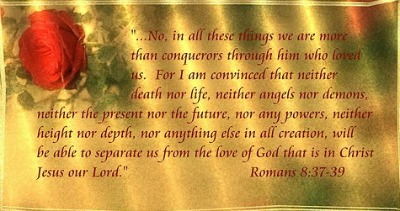 GOD has promised His people a life of peace.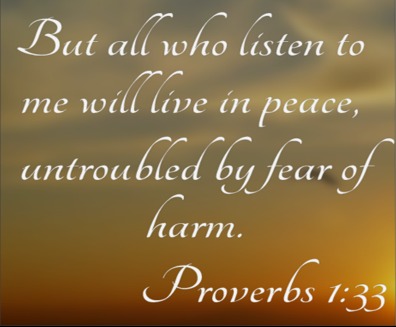 GOD has promised His people eternal life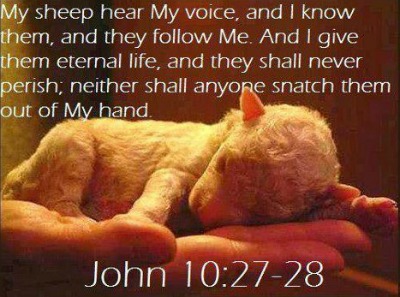 For this very reason, make every effort to add to your faith goodness; and to goodness, knowledge; and to knowledge, self-control; and to self-control, perseverance; and to perseverance, godliness; and to godliness, mutual affection; and to mutual affection, love. For if you possess these qualities in increasing measure, they will keep you from being ineffective and unproductive in your knowledge of our Lord Jesus Christ. But whoever does not have them is nearsighted and blind, forgetting that they have been cleansed from their past sins.
Therefore, my brothers and sisters, make every effort to confirm your calling and election. For if you do these things, you will never stumble, and you will receive a rich welcome into the eternal kingdom of our Lord and Savior JESUS CHRIST.