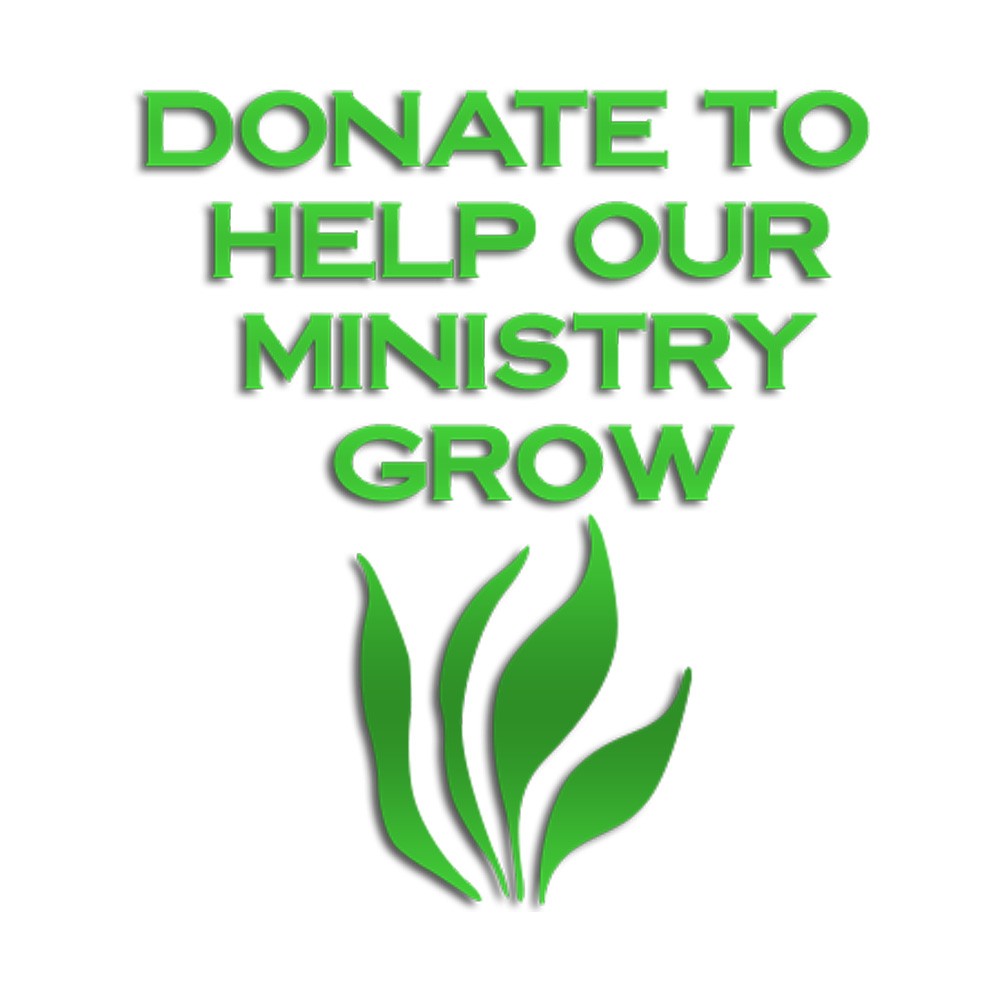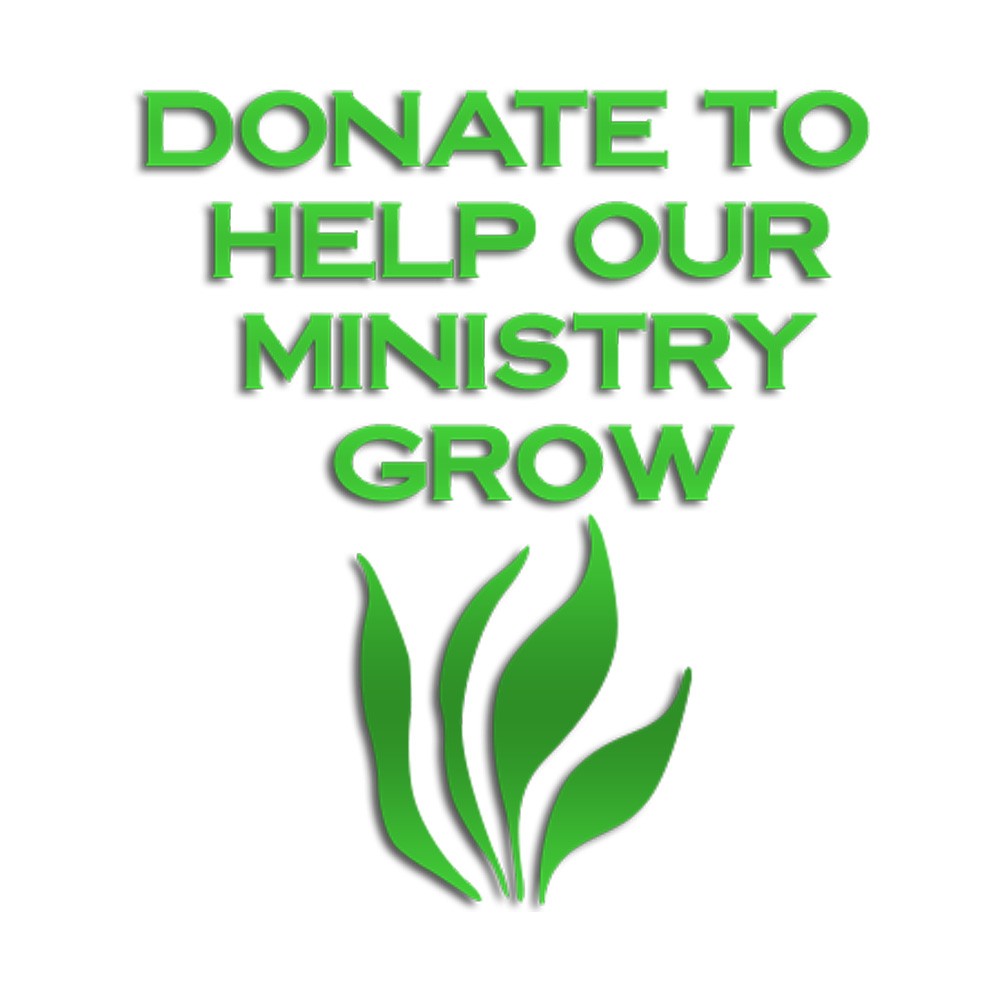 Here at Pray Up Cybercafe we believe in the promises of God and would like to continue our growth in this prayer ministry. We have reached our full potential at this time and need your help in our continuous growth.

We have reached so many people around the world and so many people are being prayed up, have been prayed up and are continuously being prayed up. Our ministry is so needed in this world today but we can't do it alone. This is why we are asking for your help and support. We want to reach more people and not only pray for them and with them but also help them in their ministry. In order for us to be able to help others we first need to be able to support our ministry and can't do it without your help and support.

Any way that you can help support us is welcomed. If your not able to donate then we ask for a favor, Will you pray up for our prayer ministry?
Jesus said to His disciples "The harvest truly is plentiful, but the laborers are few." Matthew 9:37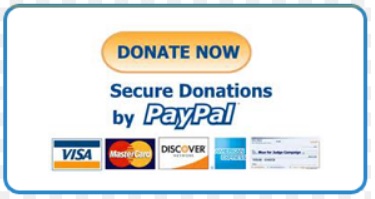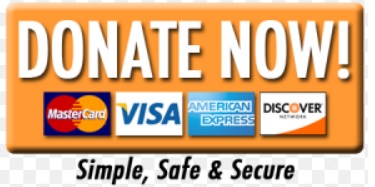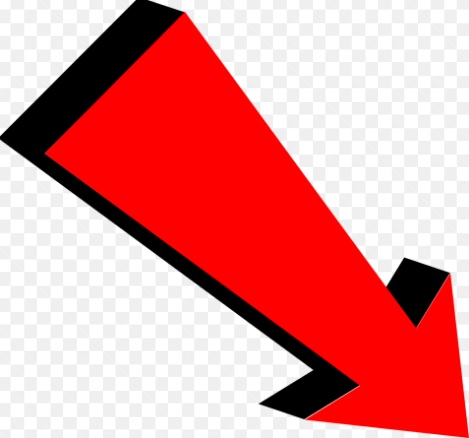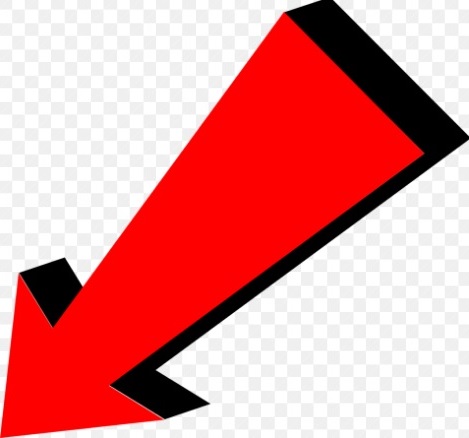 We have been working on getting some T-Shirts for our prayer ministry. In the future we would love to be able to offer these awesome T-Shirts to everyone but this also needs your support and prayers. We hope to be able to receive request in the near future.
Below is an example of the T-Shirt