YOUR PRAYER HAS JUST BEEN LIFTED UP TO GOD
EVERY PRAYER IS VERY IMPORTANT TO GOD
WE ASK, THAT YOU PLEASE BE PATIENT AND WAIT ON GOD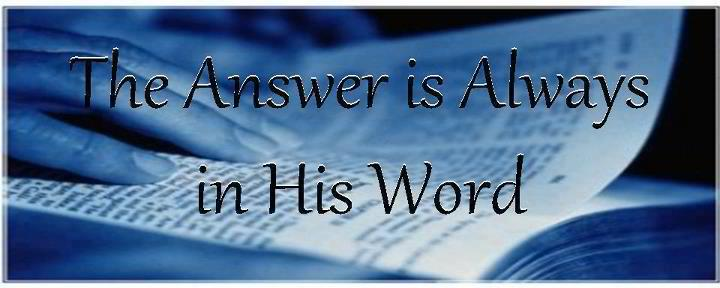 Psalm 145:18 The Lord is near to all who call on him, to all who call on him in truth.
Come and hear, all you who fear God;
let me tell you what he has done for me.
I cried out to him with my mouth;
his praise was on my tongue.
If I had cherished sin in my heart,
the Lord would not have listened;
but God has surely listened
and has heard my prayer.
Praise be to God,
who has not rejected my prayer
or withheld his love from me!
The Lord is trustworthy in all he promises and faithful in all he does. The Lord upholds all who fall and lifts up all who are bowed down.
The eyes of all look to you, and you give them their food at the proper time.You open your hand and satisfy the desires of every living thing.
THY FATHER WHICH SEETH IN SECRET HIMSELF SHALL REWARD THEE OPENLY. MATTHEW 6:4